In the new issue of Big Cheese (no. 144, out now), we're giving you lucky readers some incredible free gifts!
First up there's huge posters of the fast-rising Falling In Reverse and pop punk kings Blink-182. Check them out below.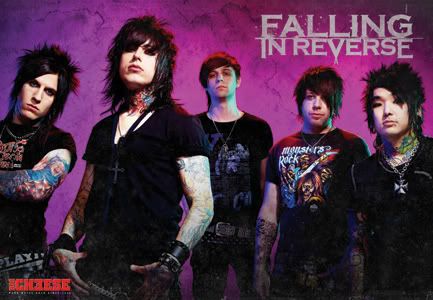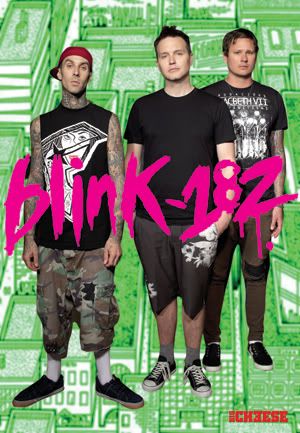 Want more? How about a massive 15 track free CD featuring tracks from coverstars Architects, Cancer Bats and Of Mice & Men, as well as the likes of Death By Stereo, Polar, Hot Water Music and Fearless Vampire Killers?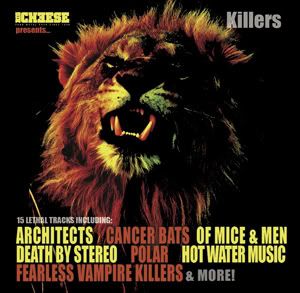 Read more about the new issue and order your copy
HERE.
Or subscribe from anywhere in the world
HERE.