Converge will release 'All We Love We Leave Behind' on October 9th through Epitaph.
See the tracklisting and album cover below.
Tracklisting:
1 Aimless Arrow
2 Trespasses
3 Tender Abuse
4 Sadness Comes Home
5 Empty on the Inside
6 Sparrow's Fall
7 Glacial Pace
8 No Light Escapes (bonus)
9 Vicious Muse
10 Veins and Vails
11 Coral Blue
12 Shame in the Way
13 On My Shield (bonus)
14 Precipice
15 All We Love We Leave Behind
16 Runaway (bonus)
17 Predatory Glow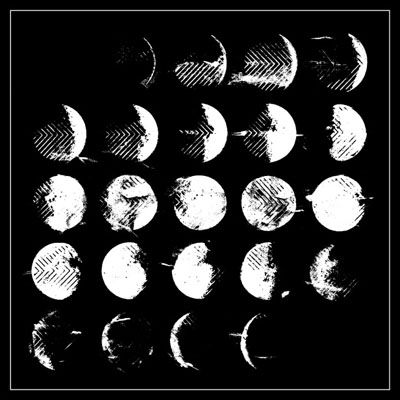 Plus, the band have posted the official video for 'Aimless Arrow'. Watch it below.