Gallows will release their new self-titled album on September 10th through the band's own Venn Records (in partnership with [PIAS] Recordings).
The album will be the follow-up to 2009's 'Grey Britain' and first full-length with new vocalist Wade MacNeil.
It was recorded, produced, mixed and mastered by long-term friends Thomas Mitchener and Steve Sears (of the band Spycatcher) at Broadfields Studio in Watford in May this year.
"We made this record self-titled as it musically defines the band known as Gallows as we exist today," explain the band. "This is the first of many releases to come from the house of Venn Records, our imprint, hijacked from PIAS those long standing backers of independent rock n roll."
"This our statement of intent, our laugh in the face of those who said Gallows were done when in reality we're just warming up," they continue. "We couldn't feel more vindicated and proud."
See the tracklisting and cover below.
1. VICTIM CULTURE
2. EVERYBODY LOVES YOU (WHEN YOU'RE DEAD)
3. LAST JUNE
4. OUTSIDER ART
5. VAPID ADOLESCENT BLUES
6. AUSTERE
7. DEPRAVERS
8. ODESSA
9. NATIONS
- NEVER ENOUGH -
10. CULT OF MARY
11. CROSS OF LORRAINE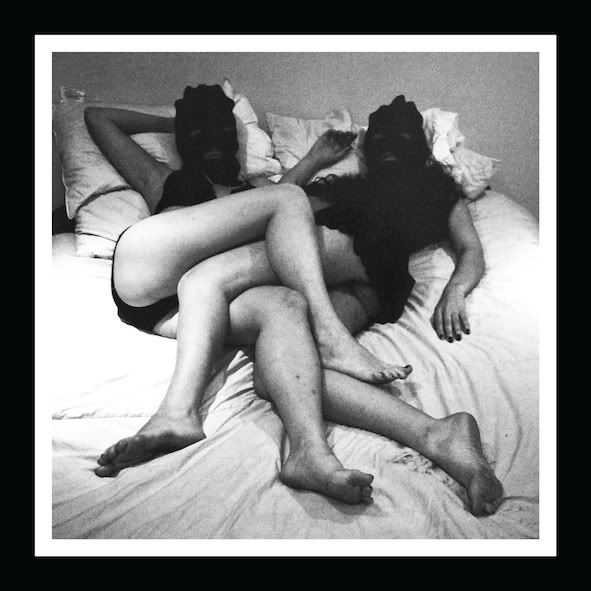 A free download of the track 'Last June' is now available from
www.gallows.co.uk
The band play 2000 Trees, Reading/Leeds and Bestival festivals this Summer then hit the road for a UK tour in October.
The tour will feature support on all dates from Feed The Rhino and Brotherhood Of The Lake.
October
3 Brighton Haunt
4 Exeter Cavern
5 Bristol The Fleece
6 Manchester Club Academy
8 Newcastle Academy 2
9 Glasgow King Tut's
11 Nottingham Rock City Basement
12 Sheffield Corporation
13 Stoke Sugarmill
14 Wrexham Central Station
15 Leeds Cockpit
16 Peterborough Club Revolution
17 Birmingham Academy 2
19 London Underworld
And breathe! So much activity from Gallows, we can't wait for the new album!