Make Do And Mend have announced details of their upcoming second album 'Everything You Ever Loved'.
The record will be released on June 18th through Rise Records.
See the cover and tracklisting below.
Catch the band touring the UK with Set Your Goals and Spycatcher in May and playing Slam Dunk festival.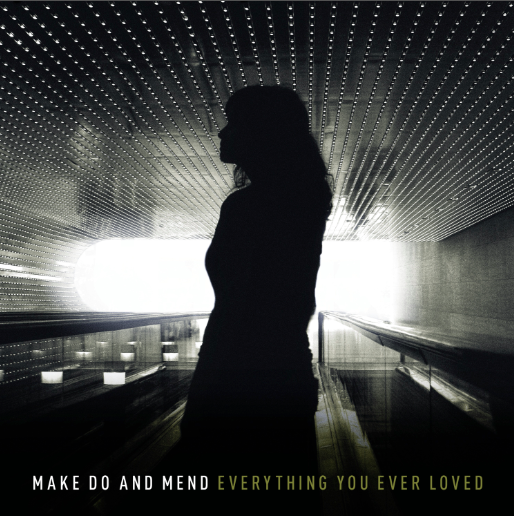 01. Blur
02. Disassemble
03. Count
04. St. Anne
05. Stay In The Sun
06. Royal
07. Drown In It
08. Lucky
09. Hide Away
10. Storrow
11. Desert Lily