Here at Big Cheese we love you guys.
So, to show you how much, we're offering a killer subscription offer where not only do you get a year's worth of Big Cheese (including free posters and CDs) but we're also giving you not one, not two but THREE free CDs!
Subscribe today and get the following early Christmas present:
- The King Blues' 'Punk & Poetry'
(our no. 2 album of the year)
- Rise Records 20 track sampler
(including songs from Of Mice & Men, Miss May I, Attack Attack!, Man Overboard, Transit and many more)
- Our 'Beast Of 2011' 15 track CD
(including tracks from Black Veil Brides, Asking Alexandria, Korn feat. Skrillex, Living With Lions, Crazy Arm and more)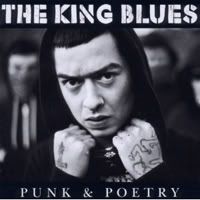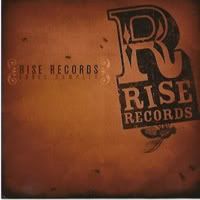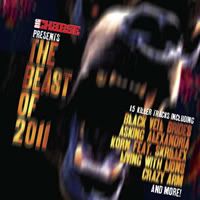 Pretty fucking sweet, right?
Well the offer is while stocks last so get subscribing! Just
CLICK HERE
to find out more and choose your region.
Here's to the last month of a rockin' year!